Why Us?
Simple
Our products are designed to be operated by unskilled workers
Up-To-Date
We provide updates fast enabling you to use latest tech
Secure
We don't take your data, In-fact, we encrypt it
Quick Support
Quick and free remote support for any issues you have
Hardware Consultation
We not only help you out with softwares, we can refer you to a lot of trusted hardware providers
Clients Opinion
Awesome features. Simple to use softwares. Recommended especially for small businesses.
Niket Gorakhia
Director, Micon Automation Systems
Don't know any other product as quick to setup as Vision C! Not only that, it is extremely easy to use.
Mayank Dantwala
Control Equipments & Marketing Co.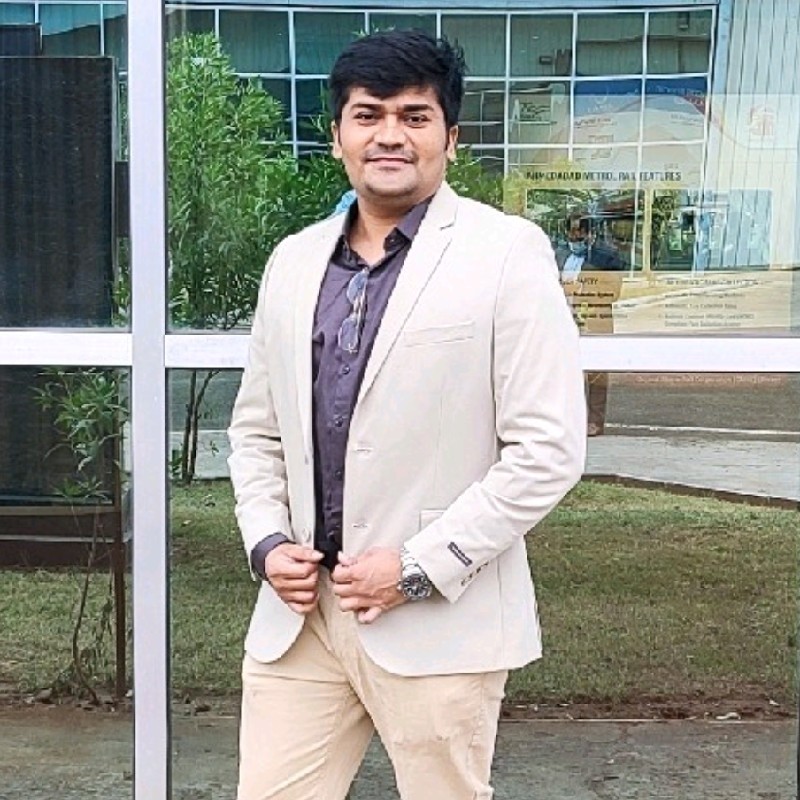 Dicot has best in class softwares at the best possible prices. It was hard be believe at first but now I refer anyone to them confidently.
Raj Kanabar
Director, Radical TechArt Solution
Newsletter
To get the latest news from us, join our newsletter